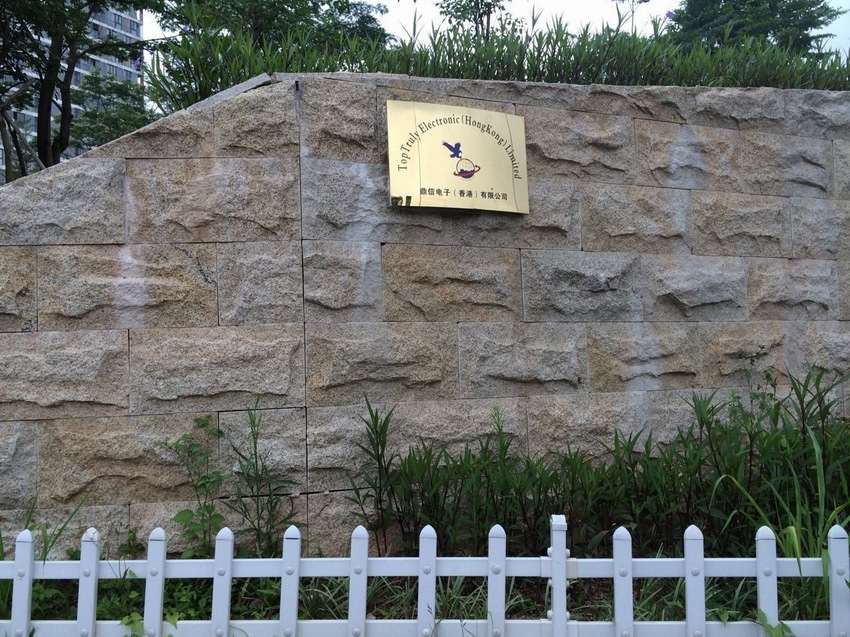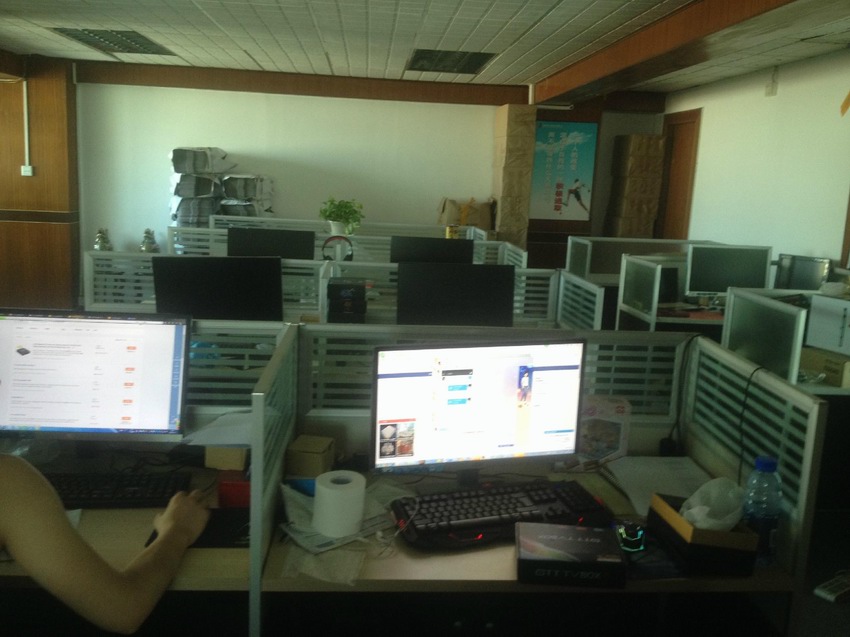 ABOUT TopTruly Group:



---
TopTruly Company was found in May 1, 1997. It is a group company.financing from a group of composed high-tech personnel in Shenzhen city , China.
TopTruly Electronic (HongKong) Limited (TopTruly Group Subsidiary)
establishment 2006-10-24 in HONGKONG , CHINA , Who have graduated from the University of key professional software and hardware engineers. Our company spe-cialized in the designing and producing of mobile phones, Bluetooth and digital products, GPS/CAR DVR ,external undertake OEM / ODM orders.
June 1.2016 establishment :ShenZhen TopTruly SQ TECH Co.,ltd. It is a specialized manufactury for projectors,tv top box ,camera bag,etc produces.
we have 5 line in our factory,more than 400 staffs.we can a new model Monthly listing
Since the company has been established, with a high enough quality, professional hard enough, strong responsibility for the development, management and marketing teams. Our marketing network all over the world and we have a lots of clients from Asia, Europe, North America, the Middle East and South America. Since 2005, annual sales is reached of more than 5 million U.S. dollars.
welcome every customer or clients to visit our website or our office.we hope our clients do long times business with us,welcome your market feedbacks,we try our best to do client's order .win-win.
---
Professional Team
Behind TopTruly today's achievements is a great team with the core values of Trust, Respect, Accountability, Integrity and Team spirit, exactly what TopTruly stands for. We have professional products development team to source and develop good quality products with competitive prices, skilled photographers and art designers to make attractive and high quality product images which can be offered to our customers for free, highly educated sales team to develop customers and provide warm customer service, efficient warehousemen with informationalized system to pack orders in a tidy and safe way, ship them in time.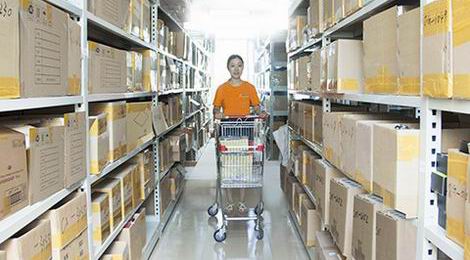 ---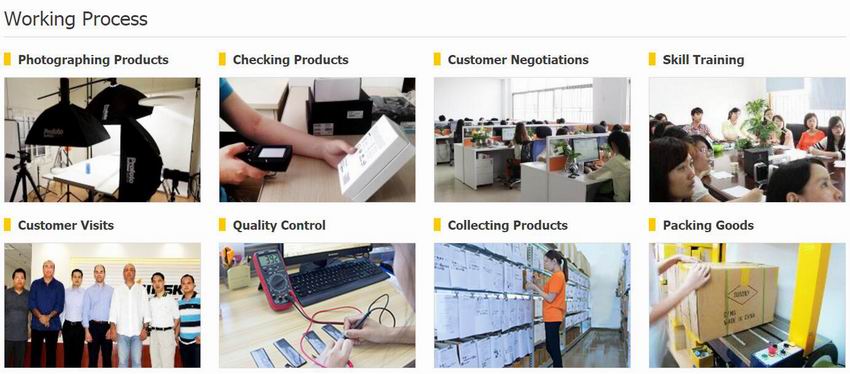 ---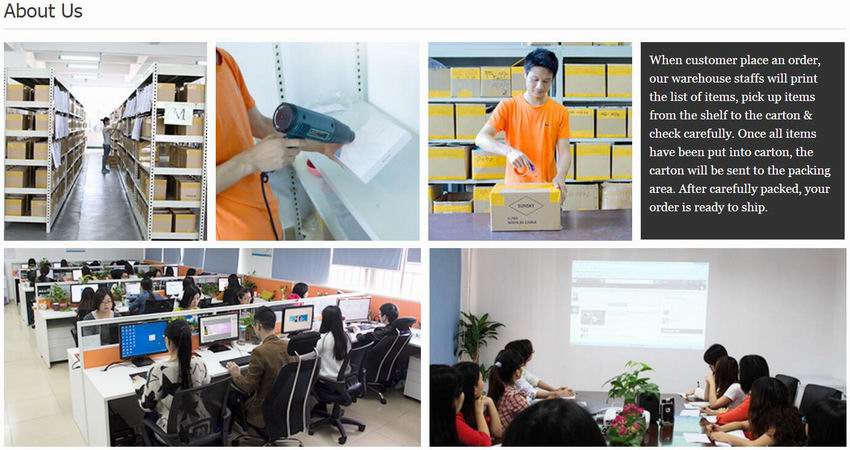 ---
---

---
---
TopTruly Electronic about cell phone area : it is professional digital and communication product refurbished & repair service provider. our factory locates in free trade zone in mainland China with around 220 square meters working area.
The capacity is over 500,00pcs per year for mobile phones. It is large, clean, advanced and with full set anti-dust and antistatic equipments.
The whole factory was divided into office and production district. According to customers different requests, the production district was subdivided to be several parts as disassembly, pre-testing, repair, assembly, update, content clear, packing, QC, logistic and so forth.
Under the general manager department, there are marketing department, finance department, logistic department, production department, technique department, engineering department, quality control department, material control department, training center...
---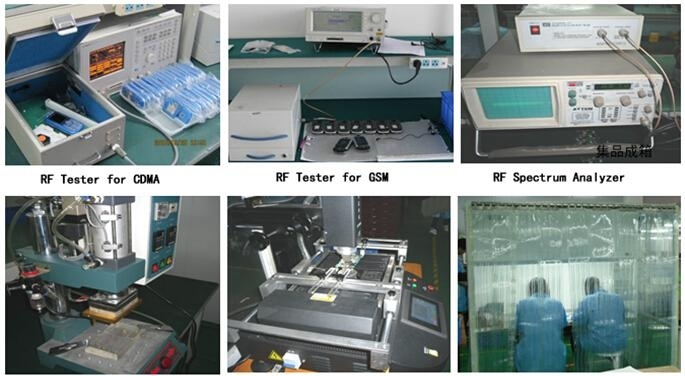 We have more than 400 staffs.
We have five production lines, specializing in testing equipment and careful analysis personnel to ensure that each product quality.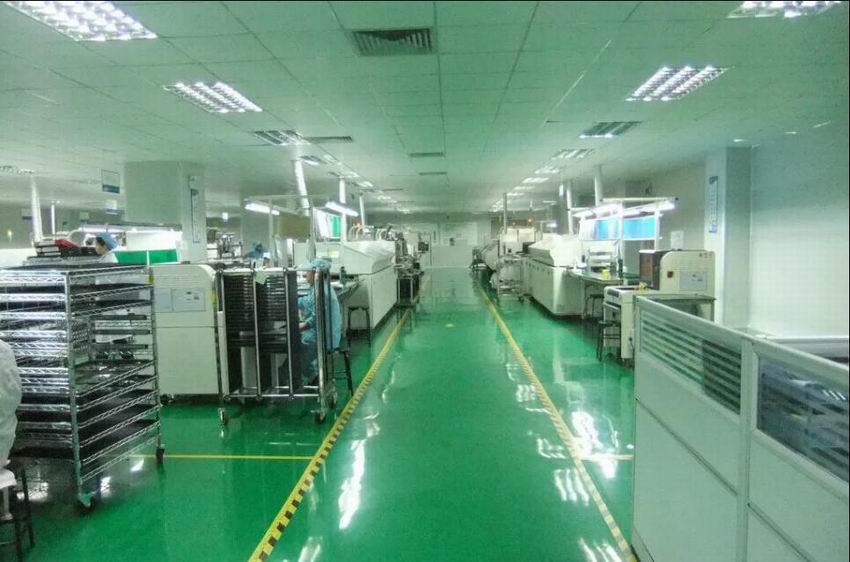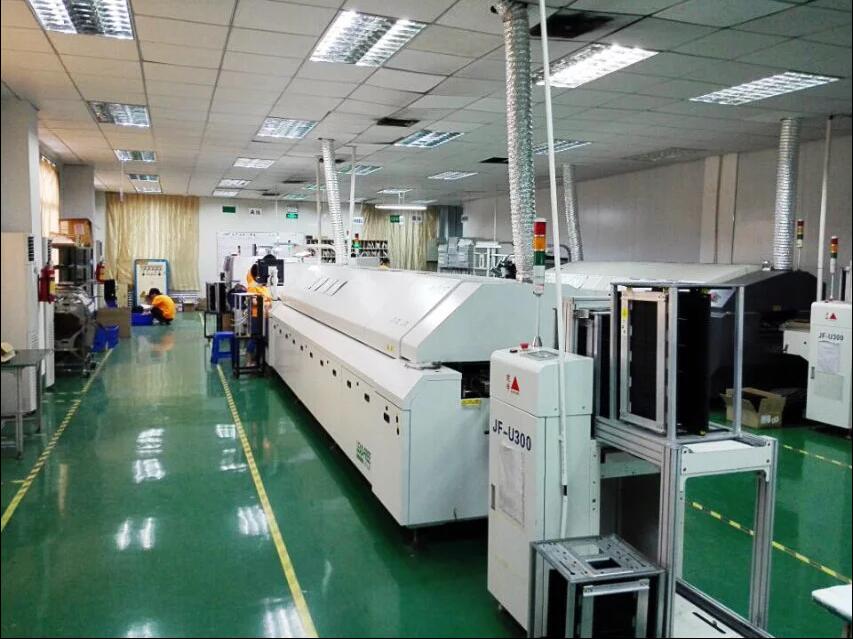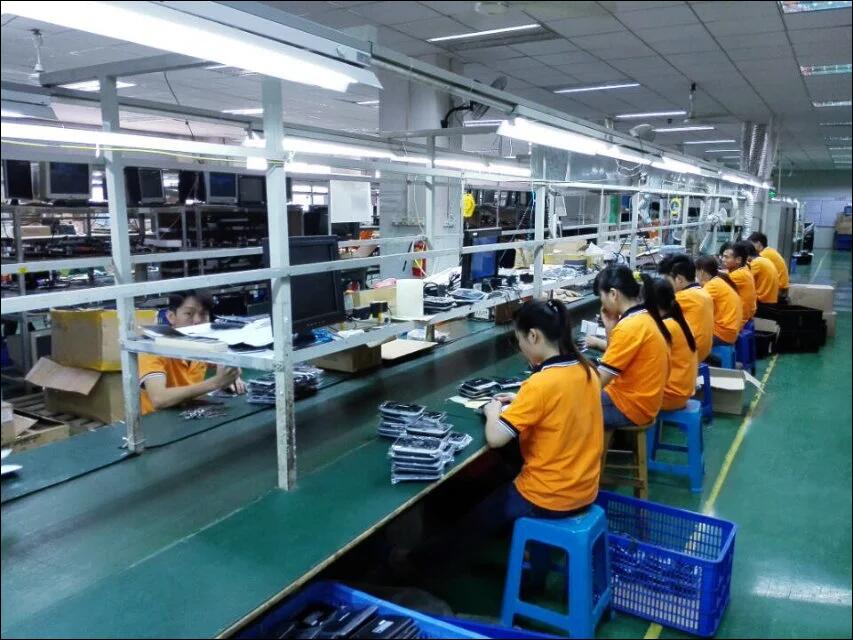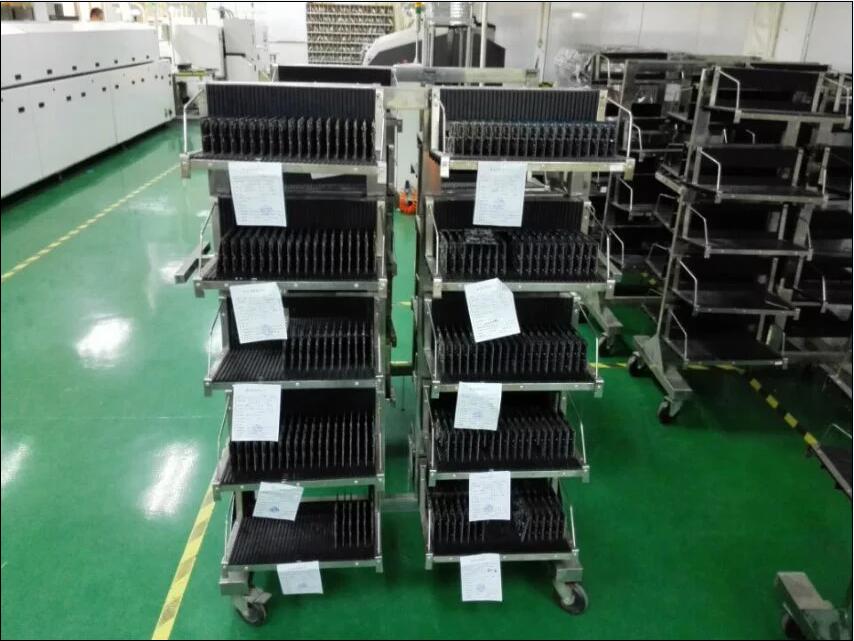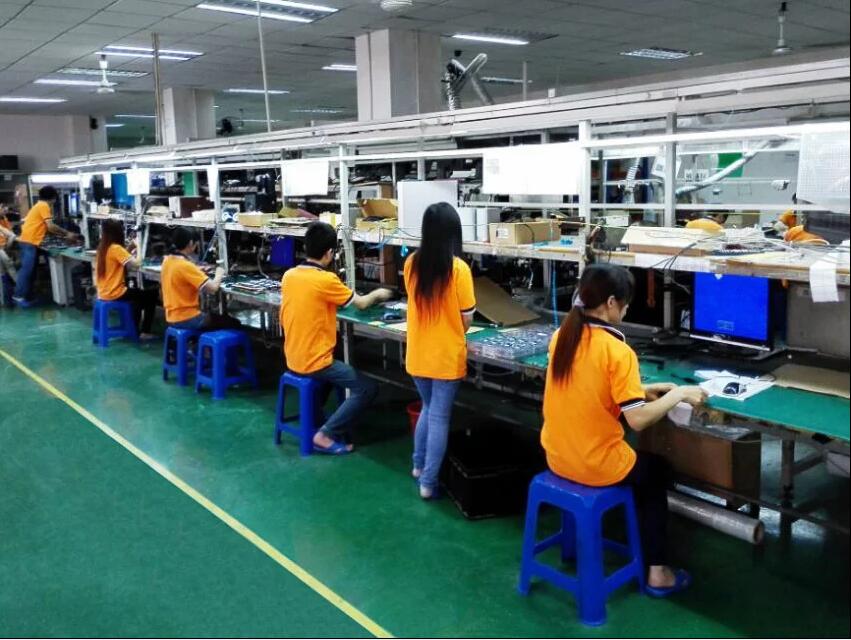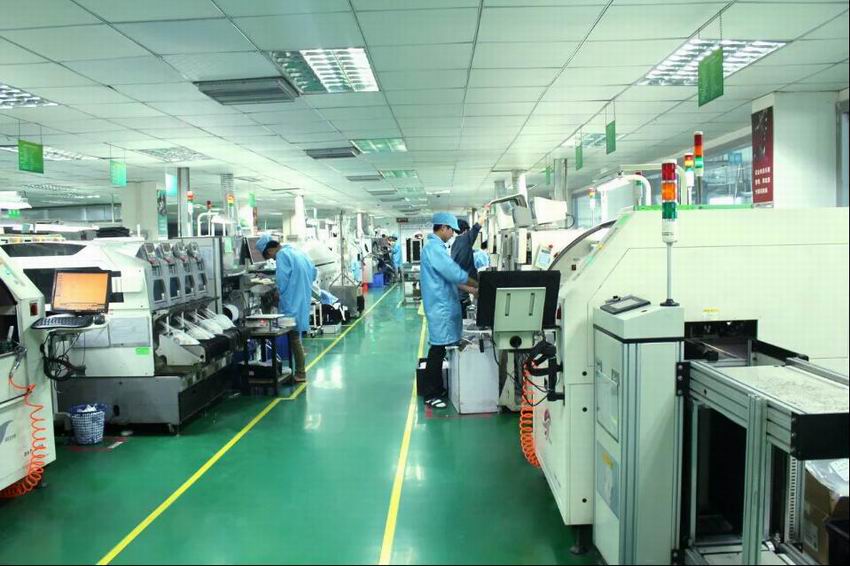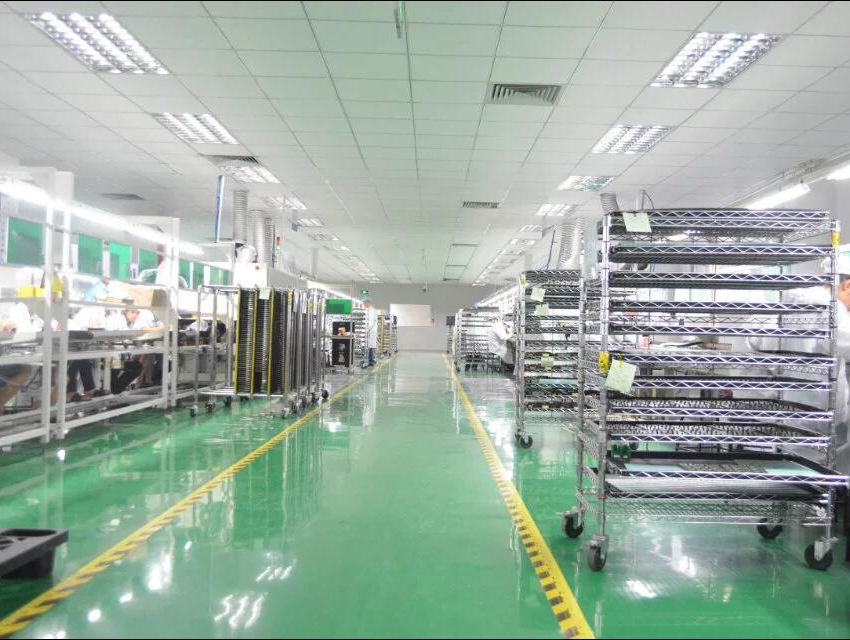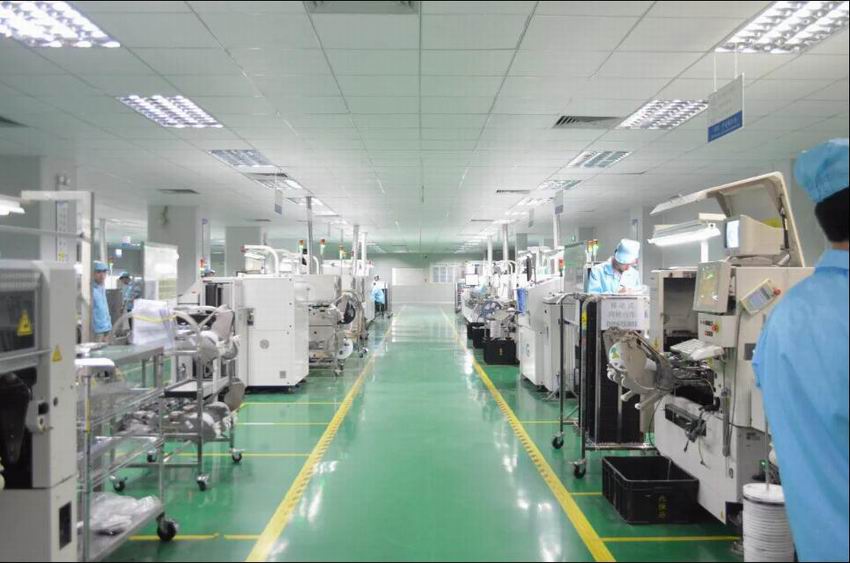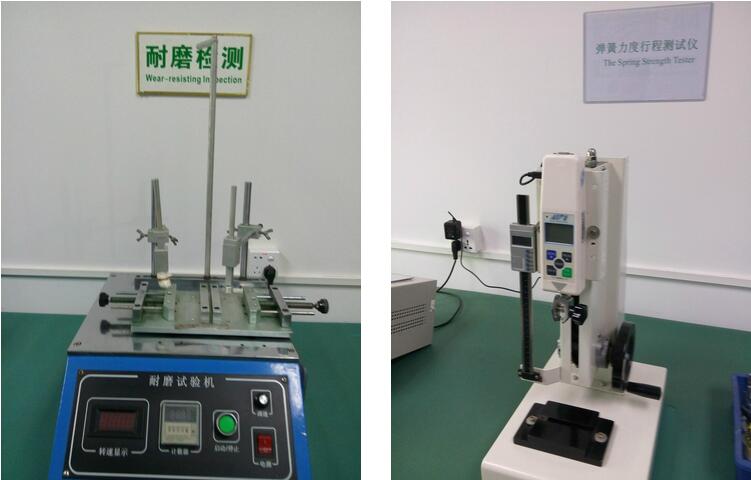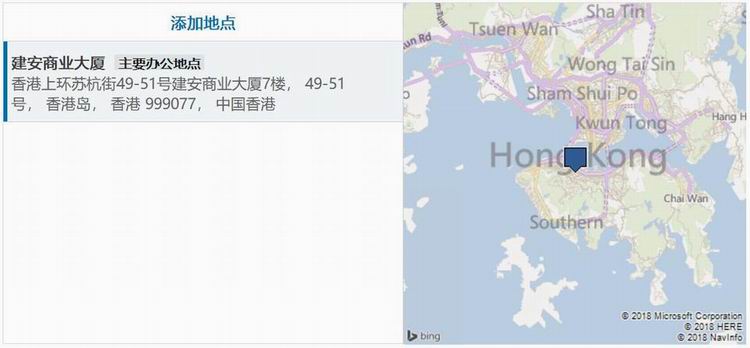 TopTruly Electronic (HongKong) Limited
(HK)Room 1003, 10/F, Tower 1, Lippo Centre, 89 Queensway, Admiralty, Hong Kong CHINA
(CN1)7/F, No.609 Building, Bagua 1st Road, Futian District, Shenzhen, China
(CN2)17F ZHONGSHEN BUILDING JINGTIAN BEI ROAD FUTIAN DISTRICT SHENZHEN,GD,CN
Business Registration:
TopTruly Electronic (HongKong) Limited (Registered in Hongkong)
ShenZhen TopTruly SQ TECH co.,ltd (Registered in Mainland China)
service email: info@toptruly.com

E-MAIL: benny@toptruly.com skype(TM):toptruly WhatsApp:+852-5108-5606
yahoo:toptruly MSN: toptruly@hotmail.com
FACEBOOK: https://www.facebook.com/wu.benny.18
Google talk : benny2049@gmail.com
MOBILE PHONE: +852-5108-5606
HK TEL: 00852-2152 7388/2152 7399 Fax:00852-3571 9160
ShenZhen TopTruly SQ TECH Co.,ltd